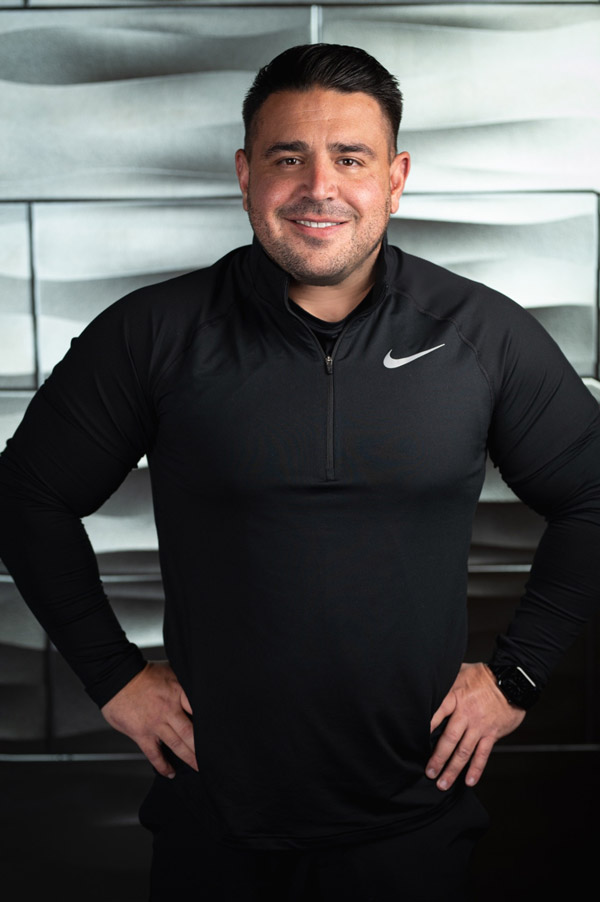 Jimmy Greathouse
DPT, ATC, TPI Certified
Clinical Director, Owner
Jimmy received his undergraduate degree at University of the Pacific, majoring in Sports Sciences with an emphasis in Sports Medicine. He went on to receive his Doctorate degree in Physical Therapy from Mount Saint Mary's University. Specializing in orthopedics over the past 8 years, Jimmy takes a personal approach in addressing the core of his client's conditions. Utilizing a mix of manual techniques, functional exercise, and modalities, Jimmy strives to provide the highest level of care.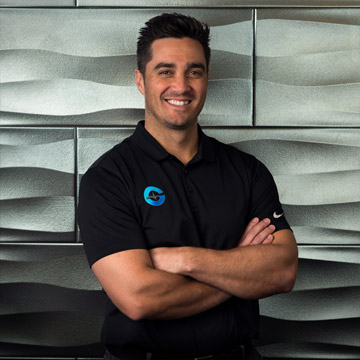 JC Sibley
BS, CSCS, TPI Certified
Director of Sports Performance, Co-Owner
JC is a Certified Strength and Conditioning Specialist and an American College of Sports Medicine- Certified personal trainer. He played collegiate baseball locally at CSN and Kansas University before finishing his career and education with a B.S. in Kinesiology from UNLV. After 10+ years, JC has become an expert in the fitness and sports training industry. JC separates himself from others in the industry with his versatility, transitioning seamlessly between high level sport specific training and lifestyle programs offering both group training and one on one sessions.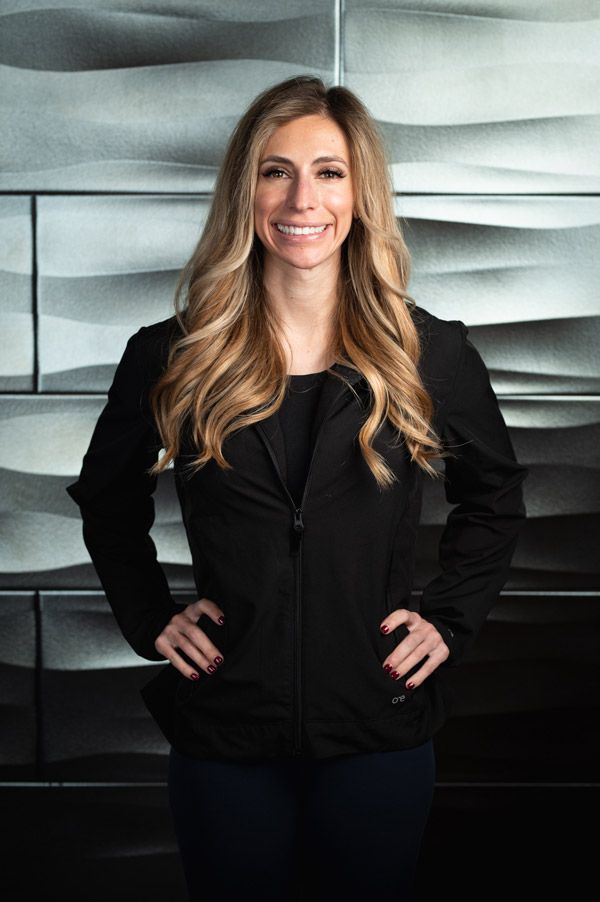 Ciera Cortney
Physical Therapist
Ciera is a Las Vegas native who graduated from the University of Nevada Las Vegas, with a Doctorate in Physical Therapy. Ciera competed as a level 10 gymnast and later transferred over to springboard and platform diving as a collegiate athlete. She discovered her passion for physical therapy as a NCAA Division I athlete at Boise State University, where she saw numerous sports-related injuries in which physical therapy was able to allow athletes back into action and further improve their performance. She has continued to further her knowledge in this field by obtaining certifications such as dry needling. Ciera enjoys spending time with family, traveling, and loves being active. She has completed triathlons, a half marathon, and bodybuilding competitions. She enjoys working with people of all ages, has experience working with athletes of all levels, and provides evidence-based individualized treatment with each patient.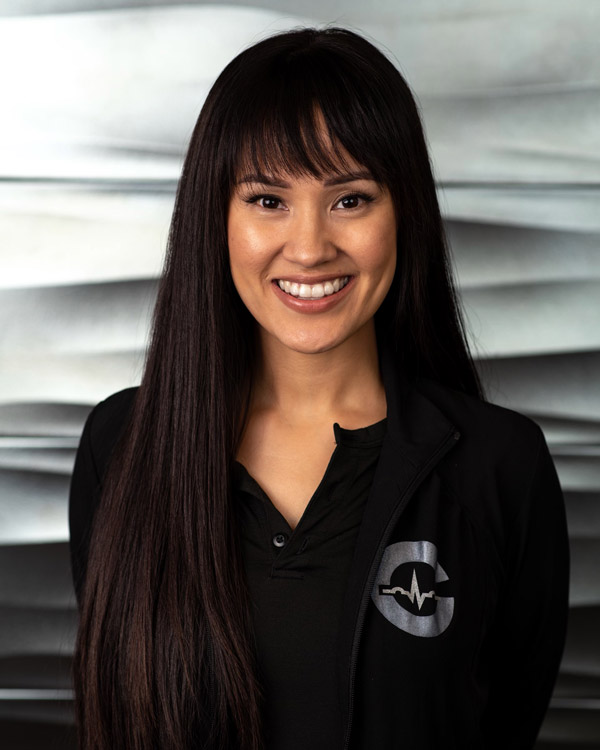 Khristine Flores
BS, Licensed Physical Therapist Assistant
Khristine is a Licensed Physical Therapist Assistant, specializing in orthopedic rehabilitation for the past 10 years. She completed the Physical Therapy Assistant program, receiving an AAS from the CSN and a BS in Kinesiology, from the University of Southern California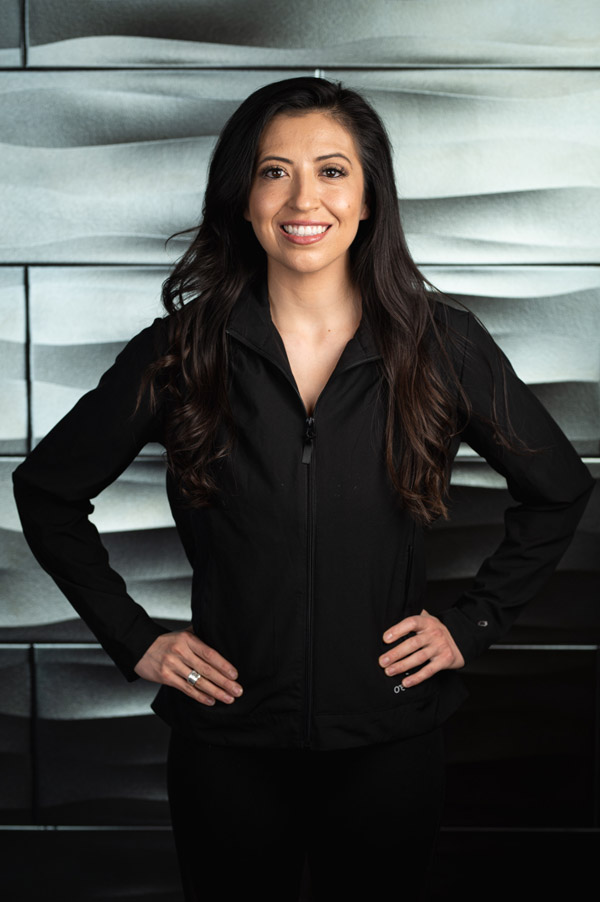 Nikita Zuniga
BS, Licensed Physical Therapist Assistant
Nikita received her Bachelors degree at Fresno State, majoring in Kinesiology with an emphasis in Exercise Science. She then went on to complete Carrington Colleges PTA program in Las Vegas, and has recently become an ISSA certified Nutritionist. Nikita loves to live a healthy and active lifestyle. She grew up playing club soccer and loves to be competitive. When she is not in the clinic treating patients you can find her in the gym as she competes in the Bikini division of the NPC. Nikita has experience treating all walks of life and prides herself on the welcoming relationship she builds with her patients.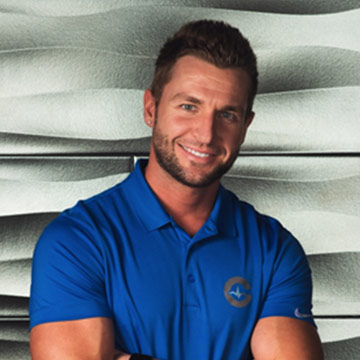 Trevor Clausen
BS, CPT Certified
Trainer/Ther-ex Asst.
Trevor is a Certified Personal Trainor and a physical therapy technician, specializing in therapeutic exercise. Trevor's interest in the field began as a baseball player for CSN, San Diego State, and finally at UNLV, where he earned his B.S. degree in Kinesiology. Working closely with Jimmy for the past several years, Trevor has extensive experience in therapeutic exercise. He employs a personal touch in both personal and rehabilitative training. He enjoys working with clients from all walks of life, designing fun, challenging and exciting programs that prove to make a difference in people's lives.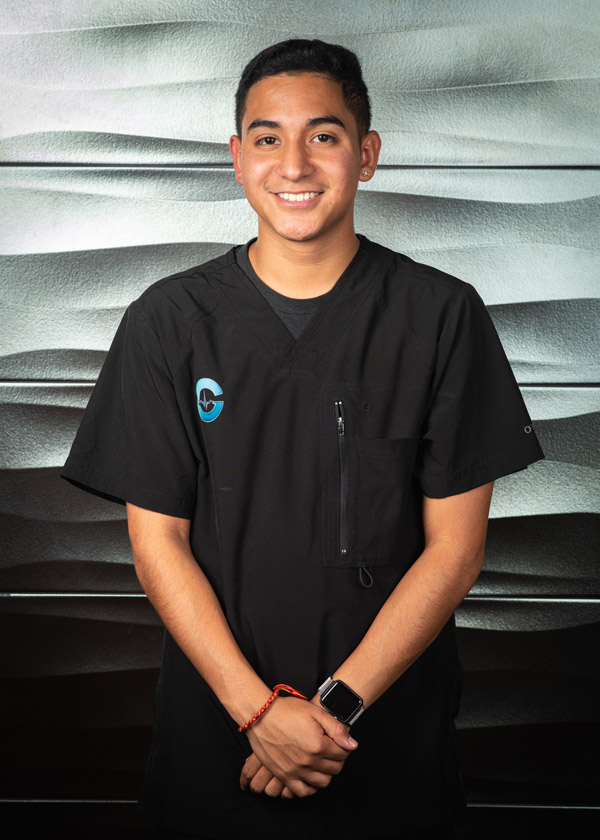 Anthony Cortes
Physical Therapy Technician
Administration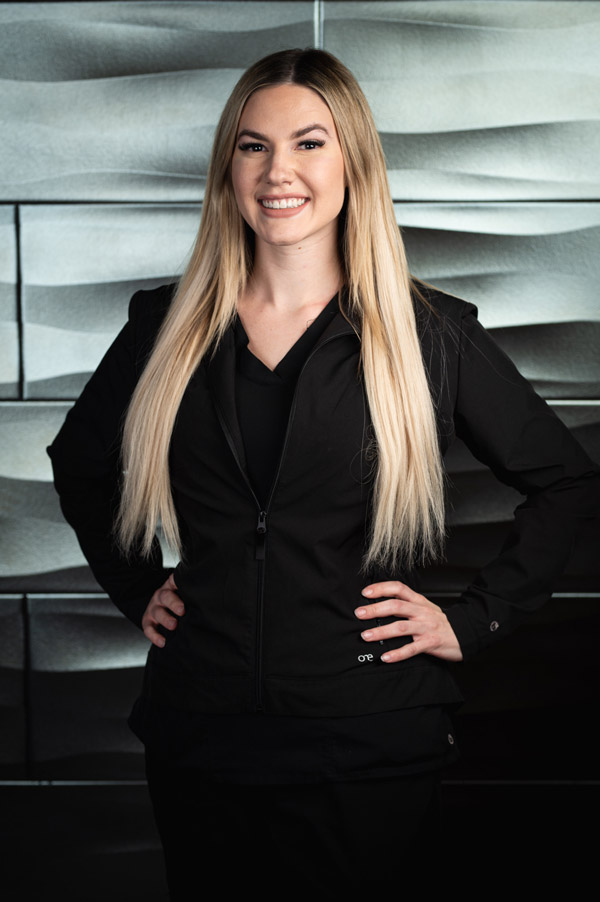 Mary D'Amico
Office Manager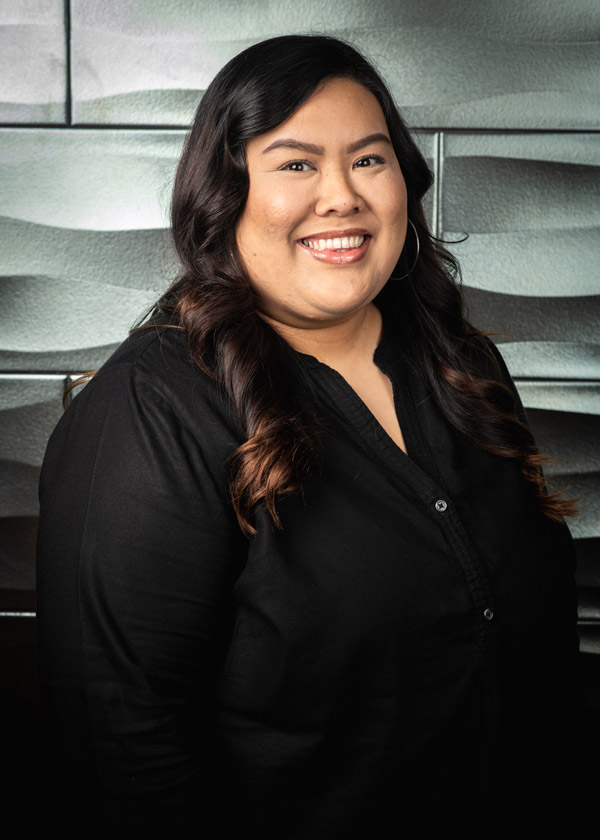 Jessica Manzano
Billing Specialist